Single Component For injection resins with long pot life (+30 minutes at 25°C.) Suitable for epoxy and polyurethane based resins.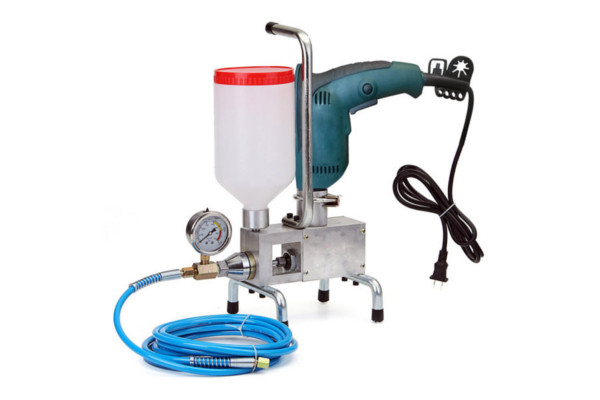 Single Component For use with materials with a long (+30 minutes at 25°C) pot life. Used for pumping epoxy, polyurea and polyurethane injection resins.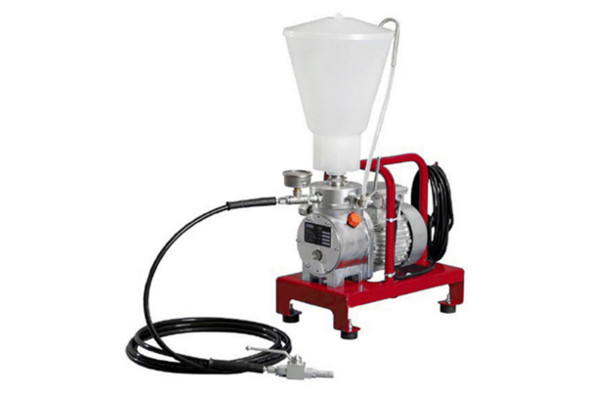 Two and Three Component : With 1:1 by volume mixing ratio. For injecting a wide range of injection materials polyurethanes, acrylics, epoxies.